Quality Workmanship For Over 30 Years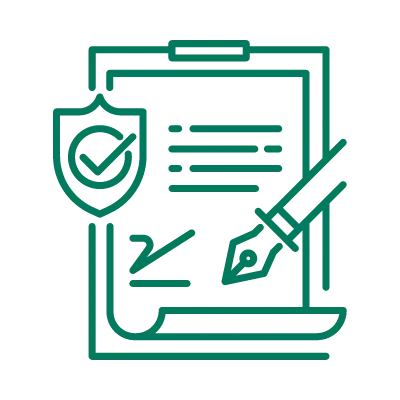 $20,000,000.00 In Public Liability Insurance
"Lead Paint Abatement Certified" Contractor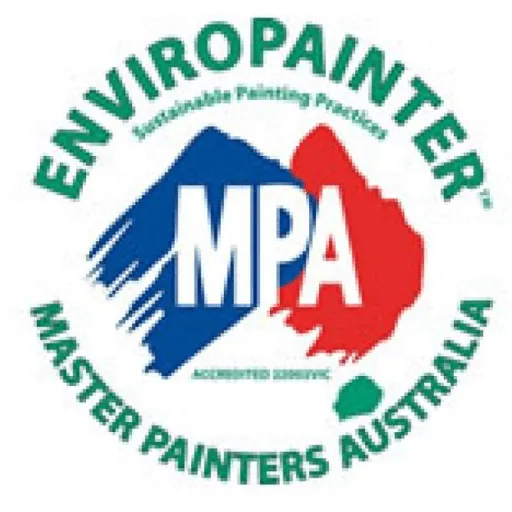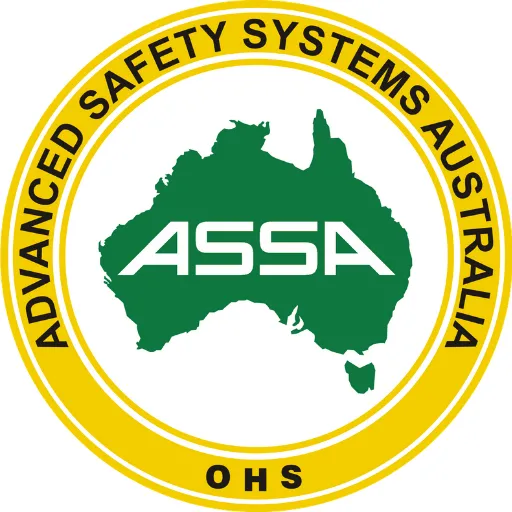 Workplace Health And Safety Compliant
Quality Workmanship For Over 30 Years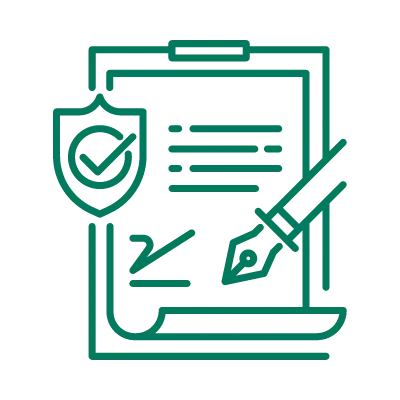 $20,000,000.00 In Public Liability Insurance
"Lead Paint Abatement Certified" Contractor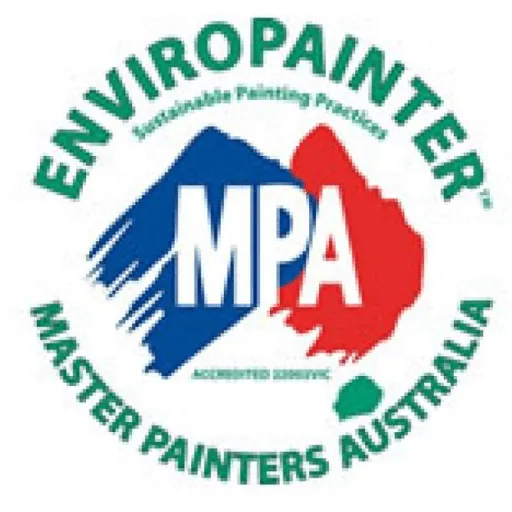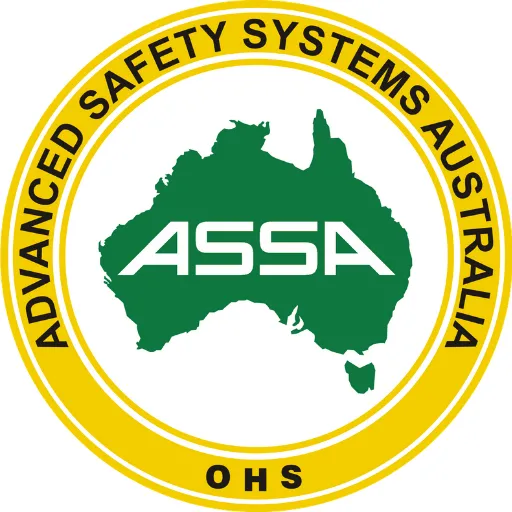 Workplace Health And Safety Compliant
Fully qualified painter and decorator with 30 years' experience.
My name is Liam Francisco. I am a fully qualified painter and decorator with over 30 years painting experience. I am a member of the Queensland Master Painters Association. My QBCC license number is: 74043. I have an Elevated Work Platform license. I am also a "Lead Paint Abatement Certified" contractor.
We have $20,000,000.00 in public liability insurance and have all relevant workers' compensation insurance. In 1993 I received a Queensland Training Award for "Apprentice of The Year" for Painting & Decorating.
Decks, Driveways And Pathways
Decorative Finishes & Wallpapers
Bec and I really appreciate the effort of yourself and your team. We understand the challenges with the weather out there, but at no stage did we feel like we needed to keep an eye on the work being done. The colours are perfect and the quality of work was fantastic. You will be highly recommended to anyone needing painting done. Thanks!
Heather and I are very pleased with the entire job. By far your crew are outstanding in their care to detail and the way they happily go about their work. We have no hesitation in recommending your firm to anyone who is looking for the services of a totally professional painting business.
Wishing you all an enjoyable Christmas and that 2022 will be a healthy and successful year.
Kind regards Andy and Heather.
Very pleased with the work of Liam and crew – the work was done promptly and neatly. The colour matching was superb so that we were unable to see where the new work joined up with the old. Very happy!
Liam and his team painted interior room for us. We were very impressed with their impeccable workmanship and cleanliness and would highly recommend them. Great work team
I am so pleased with the end product. Liam painted both the inside and outside of my house, as well as rejuvenating my driveway. Liam and Ian were prompt, professional and polite. The workmanship was top quality. Nothing was too much trouble for them. I could not have hoped for a better job.
We would like to hear from you. Please send a message request by filling out the form below and we will get back with you within the business day.